Postcards IV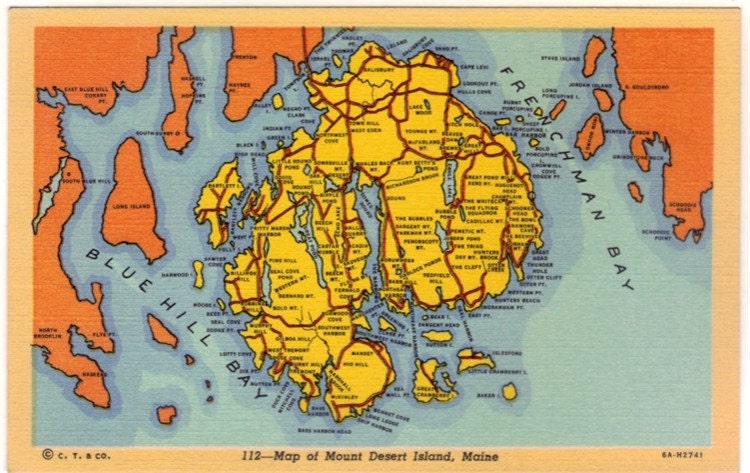 As I imagine it has been for nearly everyone, this past week has been especially hectic. A lot of my time has been spent travelling back to my parents house in addition to getting ready to pick up and move to Morocco for the next few months. As a result I had to delay the typical Tuesday release of Postcards until today. Today we hear from Goodman, Asian She, and Marching Band. As always, submit to Bochi Crew at bochicrew@gmail.com.
Goodman
Making his way to New York by way of Providence, multi-instrumentalist Michael Goodman has a lot to boast about with the release of his new album,
What We Want
. Championed by bright, steel acoustic guitar and clapping, "Won't" serves as a bold closing anthem to the album. Goodman's vocals force me to think back to the Sunday Runners, an old favorite of mine.
Asian She
14 years in the making, Asian She is the duo of Noah Lebenzon and Thomas Fraggatt. The two met in Lawrence, Kansas home of the Jayhawks back in 1998. This past September the duo crafted and released a five song EP titled,
Asian She EP
. Featured today is the track "Horrific Nightmare." The track takes the listener on an emotional and memorable ride. In some ways the mix of light and dark vibes reminds me of "Wires" by The Neighbourhood.
Marching Band
Gomez, Gomez, Gomez is all I hear when listening to Marching Band, but better.
And I've Never Seen Anything Like That
came to fruition as the Jacob Lind and Erik Sunbring left Linköping for the cities of their respective girlfriends. Now based out of Gothenburg and Berlin, Marching Band is set for a full release in 2013. Jari Haapalainen, the legendary Swedish producer was instrumental in their latest release. The duo of Lind and Sunbring took much longer in crafting this release as they had the luxury of recording in their own studio. The quality of the EP is a testament to this. That does it for the week in submissions. Enjoy the tracks and the approaching New Year!